Listen to David and John Every Saturday
First Security Financial Radio Show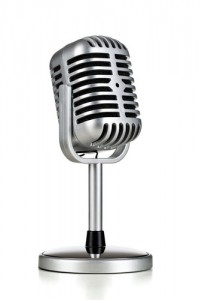 It's time to talk about one of the most important matters of your future – retirement. Listen in to get insights, strategies, commentary on current issues and discussions on retirement issues.
WRNO FM 99.5 New Orleans, LA
8-10AM Saturday
WJBO AM 1150 Baton Rouge, LA
9-10PM Saturday
---
No Retirement Plan
Your Financial Pyramid
Flawed Assumptions
Low Interest Rate Retirement
Does Your Retirement Plan Instill Confidence?
Crash Proof Your Retirement Income
Have Your Gains Locked In?
Pay Me Now or Pay Me Later
Do you have a Safe Room for Retirement
Managing Qualified Money